Hey everyone! Monday means Musing Mondays which is a weekly meme hosted by Jenn @ A Daily Rhythm asking you to answer one of the following prompts-
I'm currently reading…
Up next I think I'll read…
I bought the following book(s) in the past week…
I'm super excited to tell you about (book/author/bookish news)…
I'm really upset by(book/author/bookish news)…
I can't wait to get a copy of…
I wish I could read ___, but…
I blogged about ___ this past week…
RANDOM QUESTION FOR THIS WEEK- Have you ever made a new friend because of a book? (or books?)
So this past week I bought three books.

First I got the Wrath and the Dawn by Renee Ahdieh which is based on 1001 Nights. The cover gets me every time.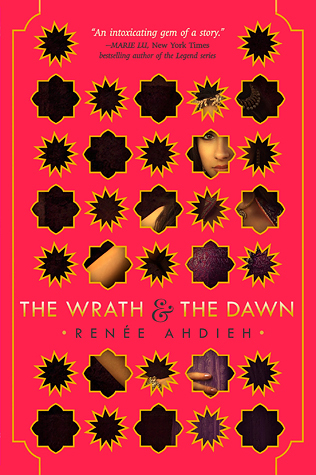 Number two is A Court of Thorns and Roses by SJ Maas. I read the book when it came out as an ebook but I really wanted a physical copy as well and decided to treat myself.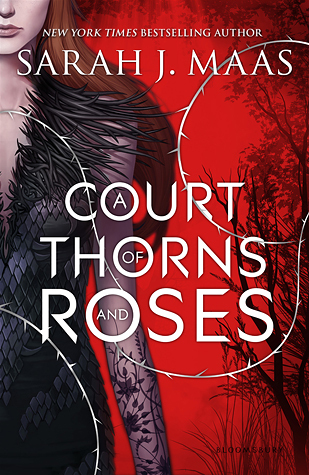 The final book I got was Dreams of Gods and Monsters by Laini Taylor. I bought the other two books in the trilogy a while ago so when this one came back in stock I ordered it.
Random question answer- not really unless you count blogs in which case I have met many wonderful people that I've enjoyed talking to.
Let me know in the comments what you have to say regarding your bookish excursions in the past week. See you next Monday!