Hello! So, July I didn't buy as many books as I got e-ARCs so, without much ado, let's get to it!
First off, I have the books I bought. I bought three books. The first one is The Wrath and the Dawn by Renee Ahdieh.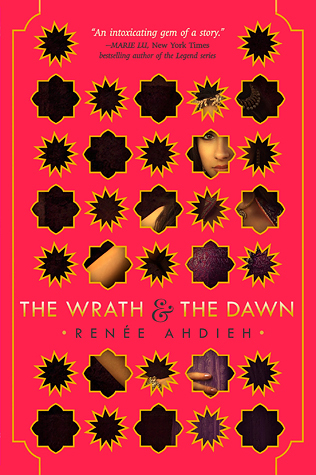 Next, I got A Court of Thorns and Roses by Sarah J. Maas. I read the ebook for this but I really wanted a copy so, I got it.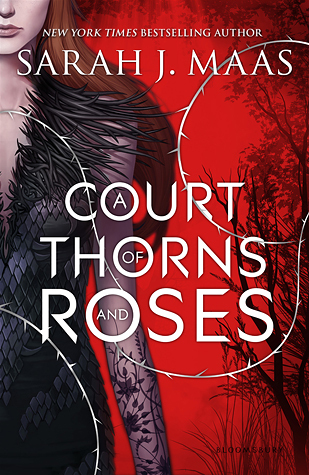 Final book I bought is the concluding book of the Daughter of Smoke and Bone series called Dreams of Gods and Monsters by Laini Taylor.
For e-ARCs I got sent six books and they are (images are goodreads links)–
Hexomany by Michael R. Underwood
Warren the 13th and the All-Seeing Eye
Written by Tania Del Rio Created, Illustrated & Designed by Will Staehle
The Good Liar by Nicholas Searle
Are You Still There by Sarah Lynn Scheerger
Has To Be Love by Jolene Perry
Burn Girl by Mandy Mikulencak
Alright that is it for this haul! What books did you get last month? Let me know down below and I'll see you next time.