It's book haul time because August is almost over! I am SO ready for the fall! I mean, it's going to be AWESOME because everything feels just right and also, Halloween and Supernatural and every other show that's going to start. 'Tis the season my friends!
Without much ado, first order of business is, Faking Normal by Courtney C. Stevens.
Next, is the Blue Haired Boy by Courtney C. Stevens, the novella accompanying Faking Normal.
Third is Penryn and the End of Days Series by Susan Ee.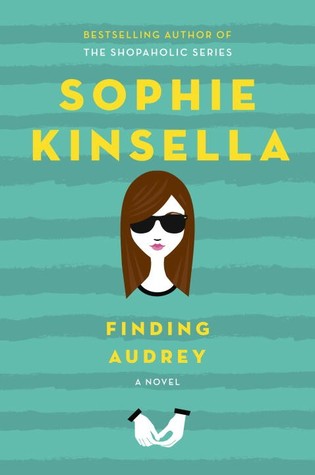 Fourth is Finding Audrey by Sophie Kinsella which is her debut YA novel.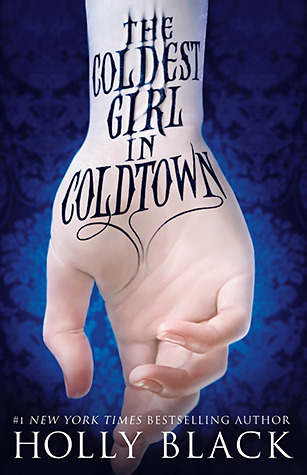 Fifth is The Coldest Girl in Coldtown by Holly Black.
Six, I was contacted by Curiosity Quills Books to pick a book published by them in exchange for an honest review and got Fairy Keeper by Amy Bearce. Do check out their website.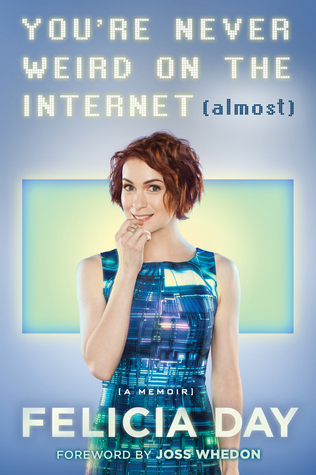 Seven is You're Never Weird on the Internet (Almost) by Felicia Day. I got this as an ebook and will be getting it as a hardback as well.
Finally, I nearly died when I saw the beautiful cover editions of the books as a box set in a bookstore I went to, is the Mistborn Trilogy by Brandon Sanderson. When I saw the set, with barely any patience I removed the stack of books from on top of it and proceeded to hug the books and stroke them and call them 'my precious'. My mother was laughing the entire time- so worth it.
I was also tempted to pick up The Name of the Wind by Patrick Rothfuss which is the first book in the Kingkiller Chronicles but I have no more space in my bookshelves and no more cash either so, yeah. No bueno.
Anyway, that was my book haul. What books did you get this past month? Let me know down below! Until then enjoy this gif of Felicia eating pizza seductively. BYE.