August is over. It's school time for most of you all but I haven't been to school in over 4 years now so, yeah. I feel old. Anyway, on with the wrap up!
In the beginning of August, I had taken part in the Greatest International Scavenger Hunt the World Has Ever Seen hosted by Misha Collins and Random Acts which is a worldwide scavenger hunt which is part silly, part kindness and completely awesome. I was on a team that I really had a lot of fun with and if you're interested, you can read about it here.
Next, I read 9 books this month and because I've done reviews for all of them, I will not be talking about them here but you can check them out on my blog.
Faking Normal by Courtney C. Stevens
The Blue Haired Boy by Courtney C. Stevens (Novella)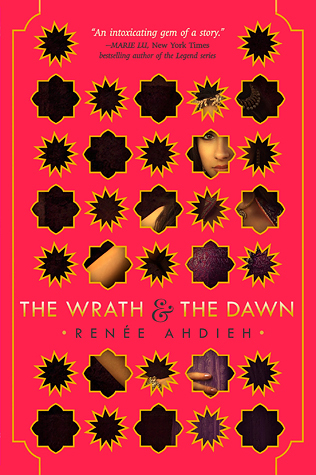 The Wrath and the Dawn by Renee Ahdieh
Animal Farm by George Orwell
Burn Girl by Mandy Mikulencak
Hunting for Faith by Riseofthefallenone & PappCave (Fanfiction)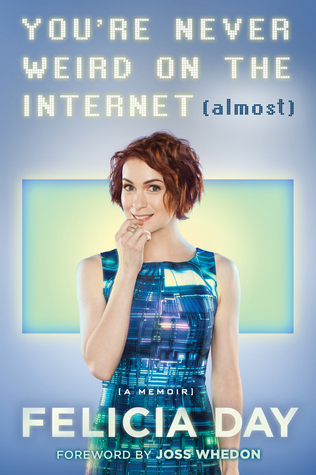 You're Never Weird on the Internet (Almost) by Felicia Day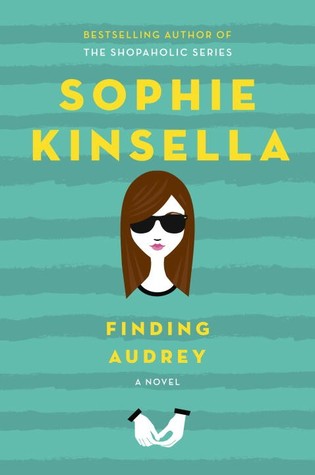 Finding Audrey by Sophie Kinsella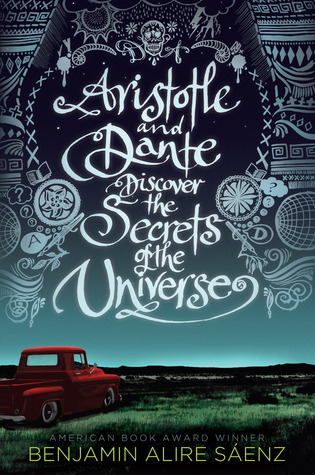 Aristotle and Dante Discover the Secrets of the Universe by Benjamin Alire Saenz
That is it for my wrap up! Let me know down below what you read this past month and which book was your favorite and I will see you soon. Embrace your weird!