It's September! That means Fall! And new TBRs! I forgot to mention that I failed my previous month's TBR by adding and finishing books not previously on the list and also, I was studying quite a bit. I'm hoping October will be better in the reading department and I manage to surpass my Goodreads Reading Challenge by a decent amount.
I will not be adding many new books to read this month. If you haven't noticed, my currently reading stack is 7 books high (which is lower than before). I will be trying to finish as many of those along with 2 more books and hopefully, next month, I wont feel guilty picking up another book. Without further ado, here's my TBR.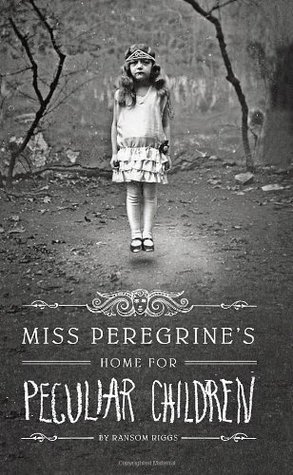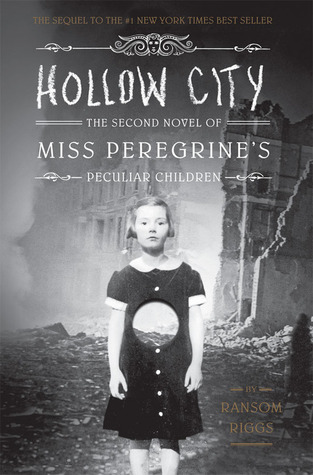 Goodreads/ Amazon                                                 Goodreads/ Amazon
For the Booksplosion Book of the Month read-along, I will be reading Miss Peregrine's Home for Peculiar Children and Hollow City by Ransom Riggs. These are 2 books in a trilogy that I've been meaning to get to for a few months and I finally have the opportunity to do so. If you don't know what the book is about, it follows a boy named Jacob whose grandfather was shipped off to an island near Wales during World War II and regales Jacob with stories of monsters and the children who lived there. When Jacob's father explains to him that his grandfather was so traumatized that he created the monsters and peculiar children, Jacob dismisses all his grandfather's stories until the day his grandfather dies mysteriously in the woods and he happens to see a creature right from his grandfather's stories. Distraught and feeling crazy, he sees a therapist on the insistence of his parents. But when his grandfather's last words are truth and not gibberish, he decides to make a trip to the island where his grandfather lived in his childhood hoping for some answers. What he gets, is a whole lot more than that.
This book is considered to be a horror series. If you'd like to pick it up in preparation of October and the third book in the trilogy, this is a good time to start. The third book, Library of Souls, releases September 22, 2015 by Quirk Books.
As the second book is the actual book of the month, so far I am only reading these two. I will try to finish as many as I can from my currently reading stack and will talk about them more in individual review posts and my wrap up post. So far, I've managed to finish 2 books that I'd started last month so hopefully, I'll finish a whole lot more as well.
Let me know down below what books you're planning on picking up this month and if you're in a Queen of Shadows hangover yet. I will be getting my copy in October and will be reading it then.
Until next time, embrace your weird!