Hey ho! Book haul time! I was surprised by my lack of purchase of books and only got one. I'm quite proud of keeping myself in check. Light pockets tend to do that. Anyway, the book I bought was Library of Souls by Ransom Riggs, the third and final book in the Miss Peregrine's series.
The story picks up where it left off in the second book and if you have no idea what this book is about, it's about a young boy named Jacob Portman who was regaled with fantastic tales by his grandfather from his childhood about children with special abilities when he was young and at a children's home in Wales. With time, he realizes that the tales are phony and stops believing in them. When his grandfather dies in a freak accident, he decides to visit the place where his grandfather grew up only to find that everything he'd been told was true and things just escalate from there. This is an amazing series and since it's October and that means everyone is looking for horror-themed books, I would definitely recommend this series and you can binge read it easily.
If you would like to read my reviews, click on the images below.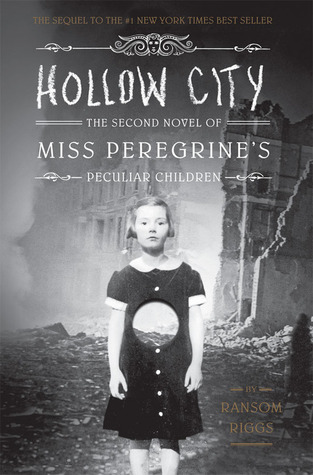 And that is it for my book haul! Really short for the first time in months. Let me know down below what books you got that you're really excited about and I will see you with another post! Keep it weird!