September was quite the month for me in terms of television and books. Real fun and I hope October is the same if not better. Without further ado, here is my September wrap up!
For books we have the following (Click pictures to read reviews)-
The Complete Persepolis by Marjane Satrapi
Has to Be Love by Jolene Perry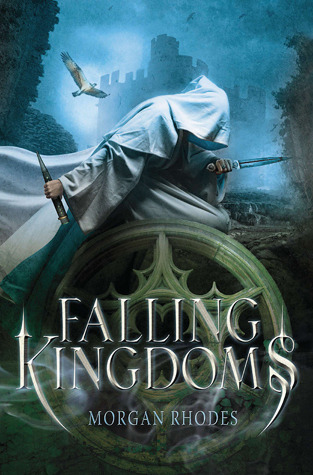 Falling Kingdoms (Falling Kingdoms, #1) by Morgan Rhodes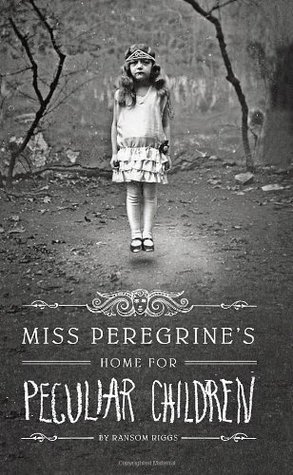 Miss Peregrine's Home for Peculiar Children (Miss Peregrine's, #1) by Ransom Riggs
The Fangirl's Guide to the Galaxy by Sam Maggs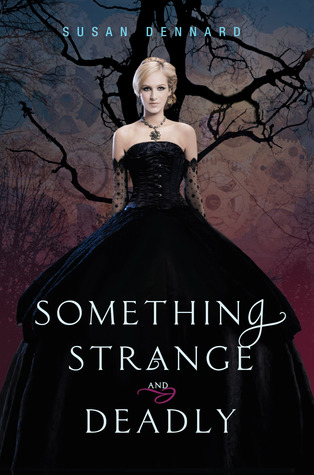 Something Strange and Deadly (Something Strange and Deadly, #1) by Susan Dennard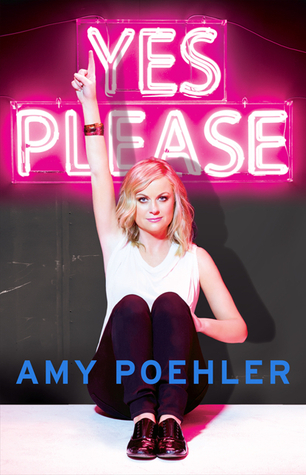 Yes Please by Amy Poehler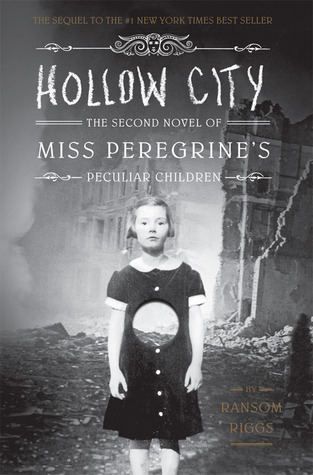 Hollow City (Miss Peregrine's Series, #2) by Ransom Riggs
Warren the 13th and the All-Seeing Eye by Tania del Rio
Vicious by V.E. Schwab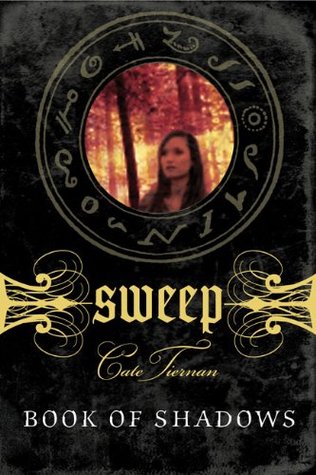 Book of Shadows (Sweep Chronicles, #1) by Cate Tiernan
In terms of Television, a few of my favorite shows hit the silver screen but because I've been busy, I didn't get the opportunity to start on them yet. On a whim, I picked up Daredevil Season 1 starring Charlie Cox and LOVED IT!!! I will be reviewing all episodes very soon so keep and eye out for those!
Definitely a favorite show for me and I highly recommend it. I finished it maybe a week ago but I'm already re-watching it for the purposes of review and pleasure. A review of the first episode should be up in a couple of days. Such amazing acting from all the actors and the way it's filmed is just.. you have to see for yourself to judge but it really is amazing.
Alright, that's what I read and saw in September. Let me know down below which book tickled you the most and which one you cried over or anything else. If you have some TV Show recommendations, list them as well along with requests for review and I will see you in my next post. Keep it weird and abnosome!
PS- I have a Patreon page and if you feel generous and would like to help me, please donate! Thanks!