October ended. I'm sad. This is my favorite month on calendars because of all the Halloween related stuff. I've loved this month because of my Scooby Doo love and the Scooby Doo calendars always had an awesome picture for October. Oh well, I miss you October. Only 12 months until we meet again.
I did well last month when I got only one book but I broke everything this month with the number of books I got. It got so out of hand I can't even. But they were NECESSARY and I read most of the books I got (I think).
Six of Crows by Leigh Bardugo (The Dregs, #1) (Review)
This was the Booksplosion Book of the Month so I had to get it and it more than worth it. Absolutely amazing!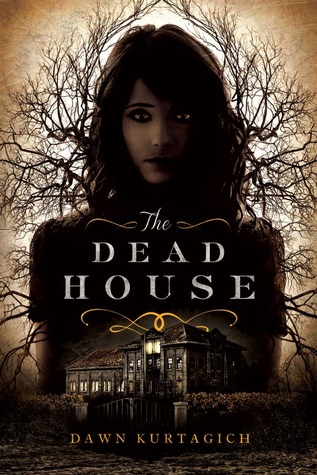 The Dead House by Dawn Kurtagich (Review)
I got this because I was participating in the Bibliophile Gathering Read Along and it was so perfect. And darn scary
The Iron Trial by Holly Black & Cassandra Clare (Magisterium Trilogy, #1)
I saw it in a bookstore and couldn't leave it behind. Really awesome cover.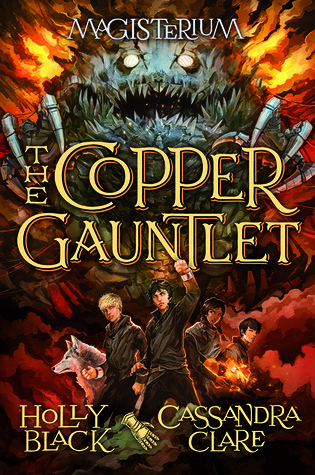 The Copper Gauntlet by Holly Black & Cassandra Clare (Magisterium Trilogy, #2)
I couldn't find a physical copy in my bookstore so I ended up getting an eBook.
Snow Like Ashes by Sara Raasch (Snow Like Ashes, #1)
I ordered this in September but it came in October. Can't wait to read it! And also because there was a sale on, I got the eBook as well. It. Was. A. SALE. IMPOSSIBLE TO RESIST.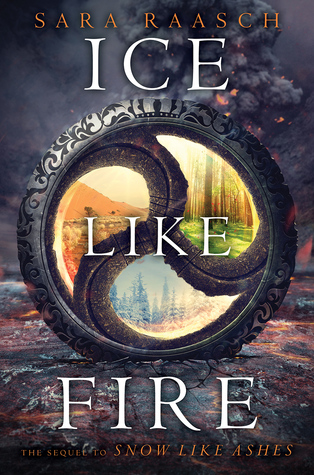 Ice Like Fire by Sara Raasch (Snow Like Ashes, #2)
It's the sequel. I couldn't ignore it.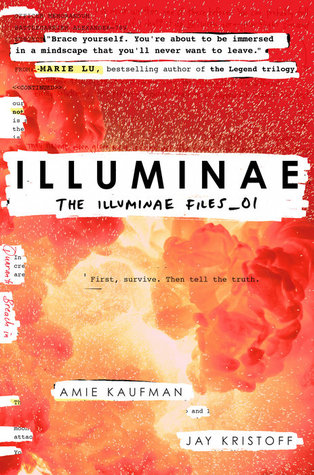 Illuminae by Jay Kristoff & Amie Kaufman (Illuminae Files, #1)
This is going to be the November Booksplosion Book of the Month. And it's a beautiful cover.
Legacy of Kings by Eleanor Hearman (Blood of Gods & Royals, #1)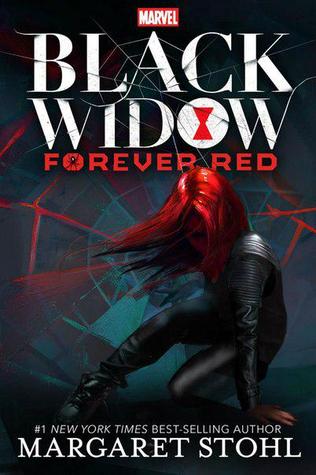 Black Widow: Forever Red by Margaret Stohl (Black Widow, #1)
Don't even ask. It's obvious.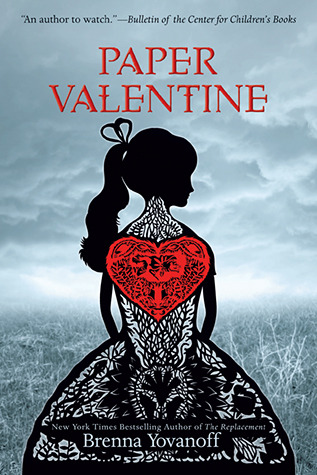 Paper Valentine by Brenna Yovanoff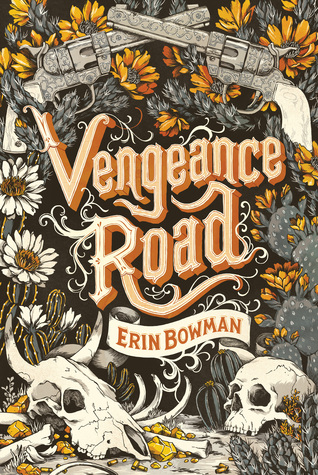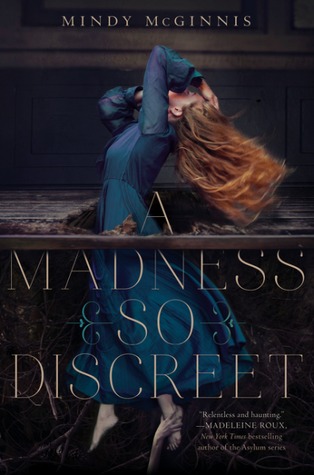 A Madness So Discreet by Mindy McGinnis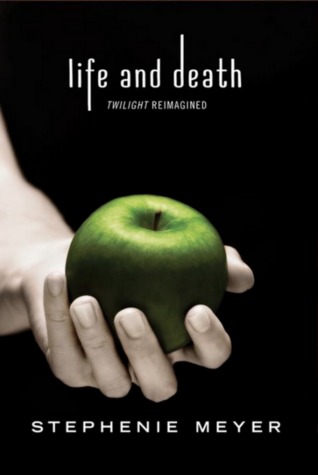 Life & Death by Stephenie Meyer (Twilight Re-Imagined)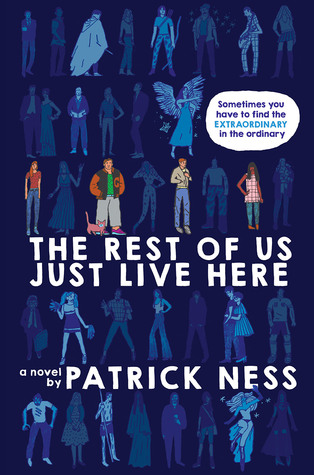 The Rest of Us Just Live Here by Patrick Ness
Harry Potter and the Philosopher's Stone Illustrated Edition by J.K. Rowling & Jim Kay (Post, Cursed Child)
How could you not?
Rat Queens Vol. 1: Sass & Sorcery by Kurtis J. Wiebe & Roc Upchurch (Review)
Carry On by Rainbow Rowell (Review)
Queen of Shadows by Sarah J. Maas (Throne of Glass, #4) (Review)
You're Never Weird on the Internet (Almost) by Felicia Day (Review)
I finally got the hardcover!!
If You Feel Too Much by Jamie Tworkowski
I got way too many books, I know. But I needed them. October was SUCH a good month for books which is why I lost all control. Hopefully November won't have too many and then I can get more in December!
How many books did you get in October? Let me know in the comments below and I will see you soon!!