October is my favorite month and I'm sad to see it go. But it was a really great month for books and I read some really great ones. It was also a great month for TV Shows since most of them came back. I'll start reviewing more of them in time but for now I'm only reviewing Supernatural on a regular basis.
Without further ado, these are the books I read in October! (Click on images for reviews)
The Coven by Cate Tiernan (Sweep Series, #2)
Blood Witch by Cate Tiernan (Sweep Series, #3)
Dark Magic by Cate Tiernan (Sweep Series, #4)
I had said in my TBR that I would read all of them but when I tried reading the fifth one, it got to repetitive for me. I read books 2-4 this month and will not be continuing with the remaining books. The books that I read were really great but I feel like the series could be wrapped up faster and much more easily. I have not written proper reviews for these books but put a small one for every book on Goodreads.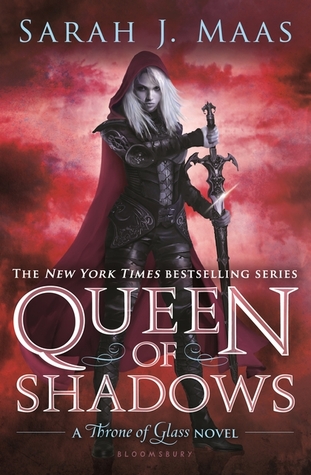 Queen of Shadows by Sarah J. Maas (Throne of Glass, #4)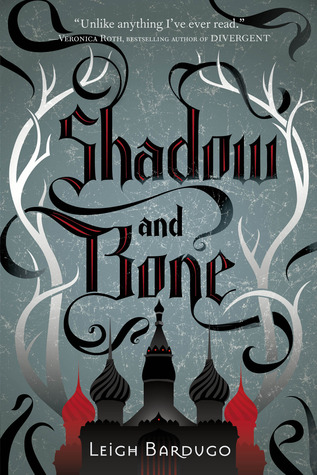 Shadow and Bone by Leigh Bardugo (The Grisha Trilogy, #1)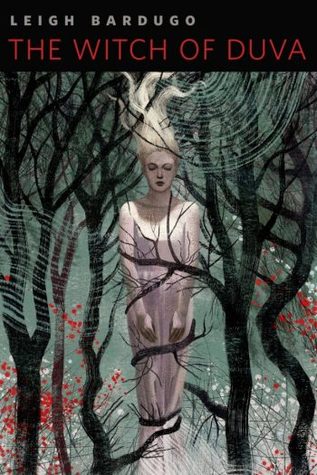 The Witch of Duva by Leigh Bardugo (The Grisha Trilogy, #0.5)
Six of Crows by Leigh Bardugo (The Dregs, #1) (incl. Sequel Title Reveal)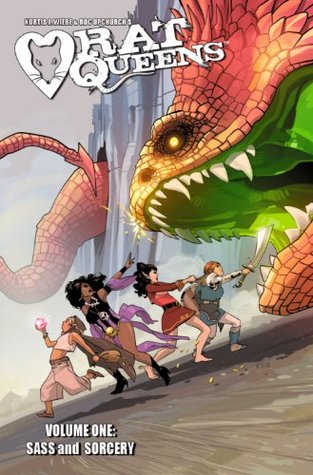 Rat Queens, Vol.1: Sass & Sorcery by Kurtis J. Wiebe & Roc Upchurch (Rat Queens, Vol. 1: 1-5)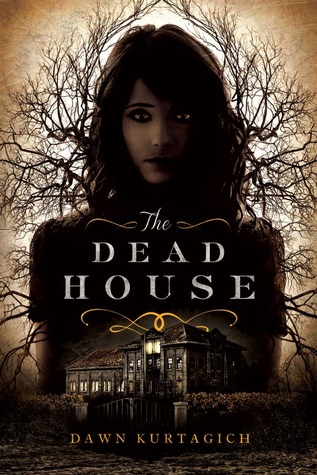 The Dead House by Dawn Kurtagich
Carry On by Rainbow Rowell
Fairy Keeper by Amy Bearce
There were quite a few announcements made and I included some of them along with my reviews. These are the ones I posted individually.
Harry Potter and the Philosopher's Stone Illustrated Edition by J.K. Rowling and Jim Kay
Harry Potter and the Cursed Child (Harry Potter, #8)
A Court of Thorns and Roses by Sarah J. Maas Sequel Title Reveal
For TV Shows and Reviews, I posted the following-
What To Expect When You're Expecting Supernatural Season 11
Supernatural 11×01 Out of the Darkness, Into the Fire (Review)
Supernatual 11×02 Form & Void (Review)
Supernatural 11×03 The Bad Seed (Review)
That is all for my October Wrap Up! I will miss you, month with a beautiful name and bats galore.
Some necessary gifs will be inserted now.
Now I'm done. I think.
NOW I'm done. Witches and Black Cats are my two favorite things of all time. And Bats.
My November TBR will be up on Tuesday I think so, keep a look out for that!!