Hi ho! November is upon us and so are the holidays! My TBR for the month is fairly focused on trying to finish whatever I've started. So, without further ado, here are the beauties I will be reading or finished reading before this post went up.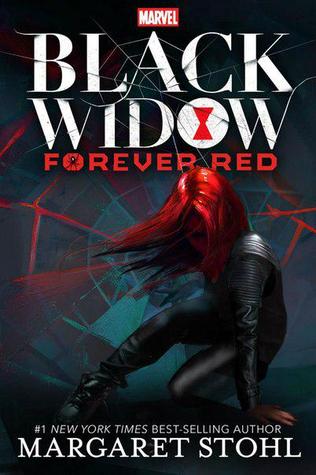 Please send hardcover. I need.
First is Black Widow: Forever Red by Margaret Stohl. I already finished this book (practically raced through it) and it was so amazing! The cover is so beautiful and I hope I can get my hands on a hardcover soon! My review will be up at the end of the month.
The cover makes me so scared
Next is Are You Still There by Sarah Lynn Scheerger. I got an ARC of this book from Net Galley and I already finished this as well. It was so good and amazing. There aren't enough books that talk about students committing violence to get attention or otherwise and there has been a spike in school shoot outs and I think this is something that needs to be talked about a lot more. My review will be up at the end of the month.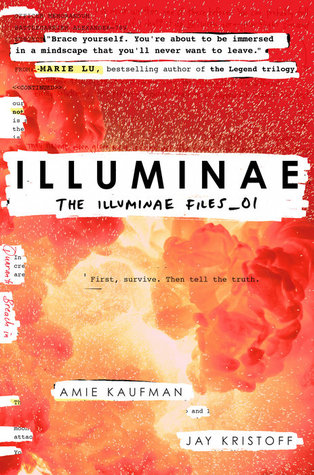 Oh to own this hardcover! *faints*
Then I have Illuminae by Amie Kaufman and Jay Kristoff which is the Booksplosion Book of the Month hosted by Jesse @ jessethereader, Kat @Katytastic and Christine @ polandbananasBOOKS from YouTube. I've already started this and it is hilarious despite the seriousness of it.
It's so beautiful… and creepy
I also plan to finish the Miniaturist by Jessie Burton. I picked this up in October because it's got a little spooky feel to it but I haven't managed to finish it so, I hope I can finish it this month.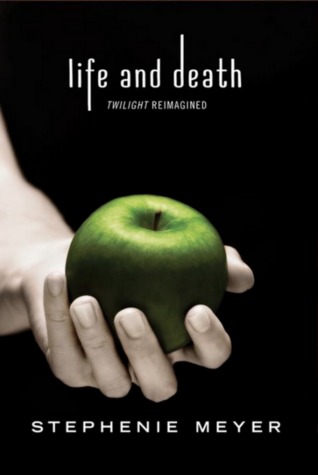 Hehehehe
And then I will try and finish Life & Death by Stephenie Meyer the gender-bent version of Twilight. Haters, please don't hate. This is better than Twilight despite being the same story and I did love Twilight once upon a long time ago. So yeah. It's kind of funny seeing the male version of Bella fumble around and female Edward be all brooding.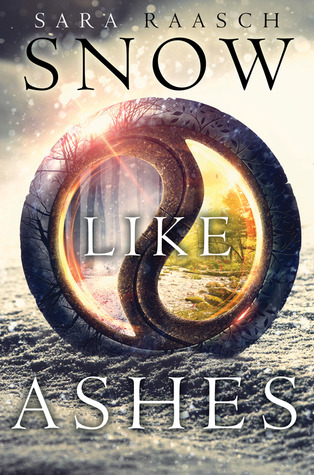 HEAVEN
After all this if I feel peckish, I will pick up Snow Like Ashes by Sara Raasch. I don't know why but I'm trying to delay reading this series, the Daughter of Smoke and Bone series and the Mistborn series because I want to enjoy them without interruption. I'll probably end up having an intense fantasy month when that happens and I'm sure I'll be in heaven.
That is all the books I will be reading because I am also doing NaNoWriMo and writing grad school applications. I will have a post about that up after this.
What books are you reading this month? You can leave links in the comments below if you have a post.
I'll see you again soon!