November was a pretty decent month even with doing NaNoWriMo AND having to study for the GRE and giving the exam and travelling to visit my sister. These are the 10 books I read in November.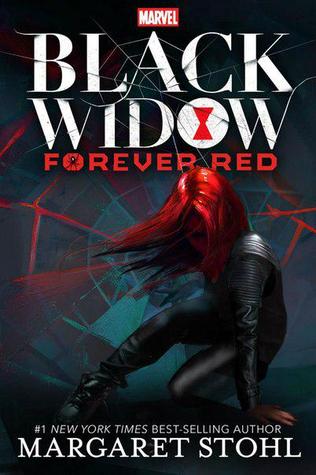 Black Widow: Forever Read by Margaret Stohl
Are You Still There by Sarah Lynn Scheerger
The Official Doctionary by Justin Richards
The Miniaturist by Jesse Burton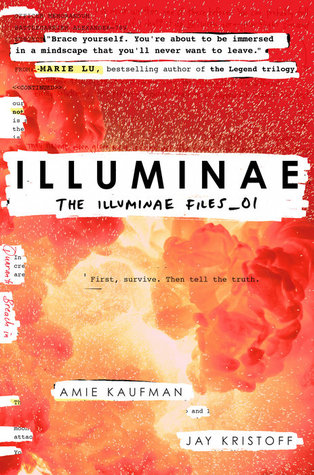 Illuminae by Amie Kaufman & Jay Kristoff (Illuminae Files, #1)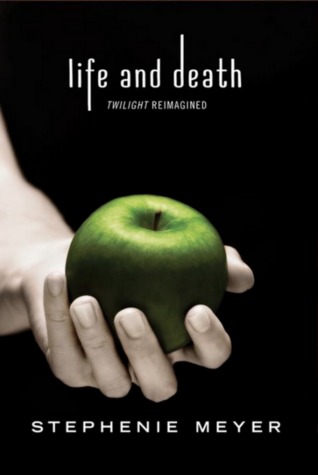 Life and Death by Stephenie Meyer
If You Feel Too Much by Jamie Tworkowski
The Last Lecture by Randy Pausch
A Gathering of Shadows by V.E. Schwab (Excerpt)
For TV Shows, I wrote the following reviews-
Supernatural 11×05 Thin Lizzie
Supernatural 11×06 Our Little World
NaNoWriMo Updates-
Other Articles-
Fantastic Beasts and Where to Find Them Promo Pics
Upcoming reviews-
Marvel's Jessica Jones
Marvel's Daredevil
Arrow Season 4
The Flash Season 2
Elementary Season 4
I hope you guys had a great November! It's the holiday season and I wish everyone a splendid December!