Hullo! Happy New Year! Yes, it's January 12th but who's counting really? What am I even saying. Anyway, my procrastination is why this post wasn't up before so, here it is. And I had trouble fixing a TBR but hopefully I'll be able to get through the one I set for this month unlike last month where I DID NOT finish my TBR because I had family over and that just means reduced reading time.
Without much ado, here are the books I plan on reading in January!
Harry Potter and the Philosopher's Stone Illustrated Edition
I was unable to finish this book in December because of family commitments but I did finish it this month and will be talking about it more in my review of it.
The Two Towers by J.R.R. Tolkien
This book I have been reading for a really long time and I did finish it so you should see a review soon.
Trigger Warning by Neil Gaiman
I picked this up on a whim in the bookstore and so far I'm really enjoying reading it. It's a collection of short stories by Neil Gaiman and they're pretty weird and fascinating.
The Good Liar by Nicholas Searle
This is an ARC I requested from Net Galley a few months ago and I decided to pick it up now. It's just picking up right now and hopefully I enjoy it because the blurb was really interesting. The story follows a con artist who decides to pull off one last con and his journey with his new partner. Pretty interesting, I hope it's good.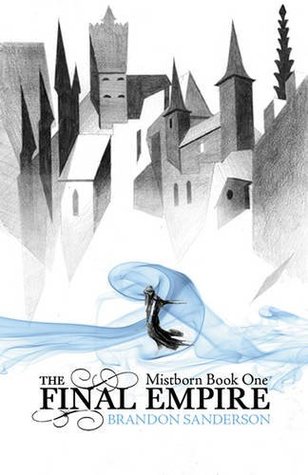 The Final Empire by Brandon Sanderson (Mistborn Trilogy, #1)
I have been waiting to read this book since August but wasn't able to because my mom made me promise not to until I was done studying for some exams. I decided winter was perfect to read it and finishing the series is one of my goals for these fantasy themed months.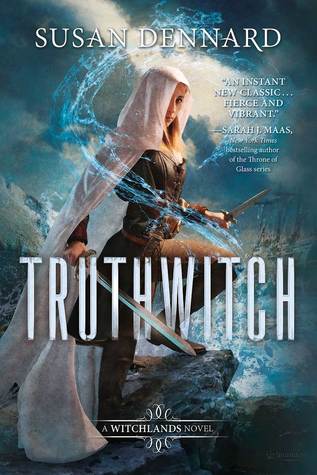 This is one of my most anticipated reads of 2016 and I will be talking about it more in that post. I cannot wait to read it. Oh. My. God.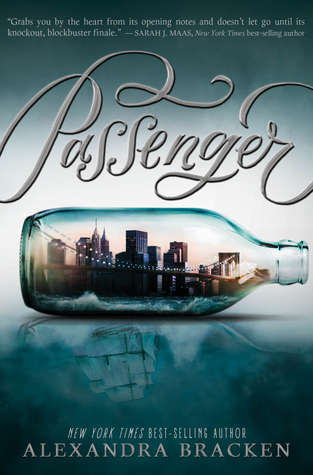 Passenger by Alexandra Bracken
I'm reading this as part of the Booksplosion Book of the Month hosted by Jesse, Kat and Christine over on YouTube. The entire concept is amazing and I can't for it to pick up more.
Dreams of Gods and Monsters by Laini Taylor (Daughter of Smoke & Bone Series, #3)
This is the final book in the Daughter of Smoke and Bone trilogy and I'm honestly scared to finish it because I don't want to be a mess of feels. It tends to happen and it leaves me with a bad book hangover.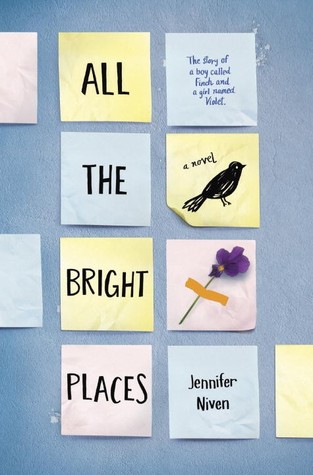 All the Bright Places by Jennifer Niven
I really love this book and I recently got the craving to read it so I'll try reading it this month if I can.
That's it! That's my TBR for the month. There's some dense books in this TBR and I hope I get through them all.
What do you have planned to read this month? Let me know down below!