WARNING THIS POST CONTAINS MASSIVE SPOILERS FOR SEASON 1 & 2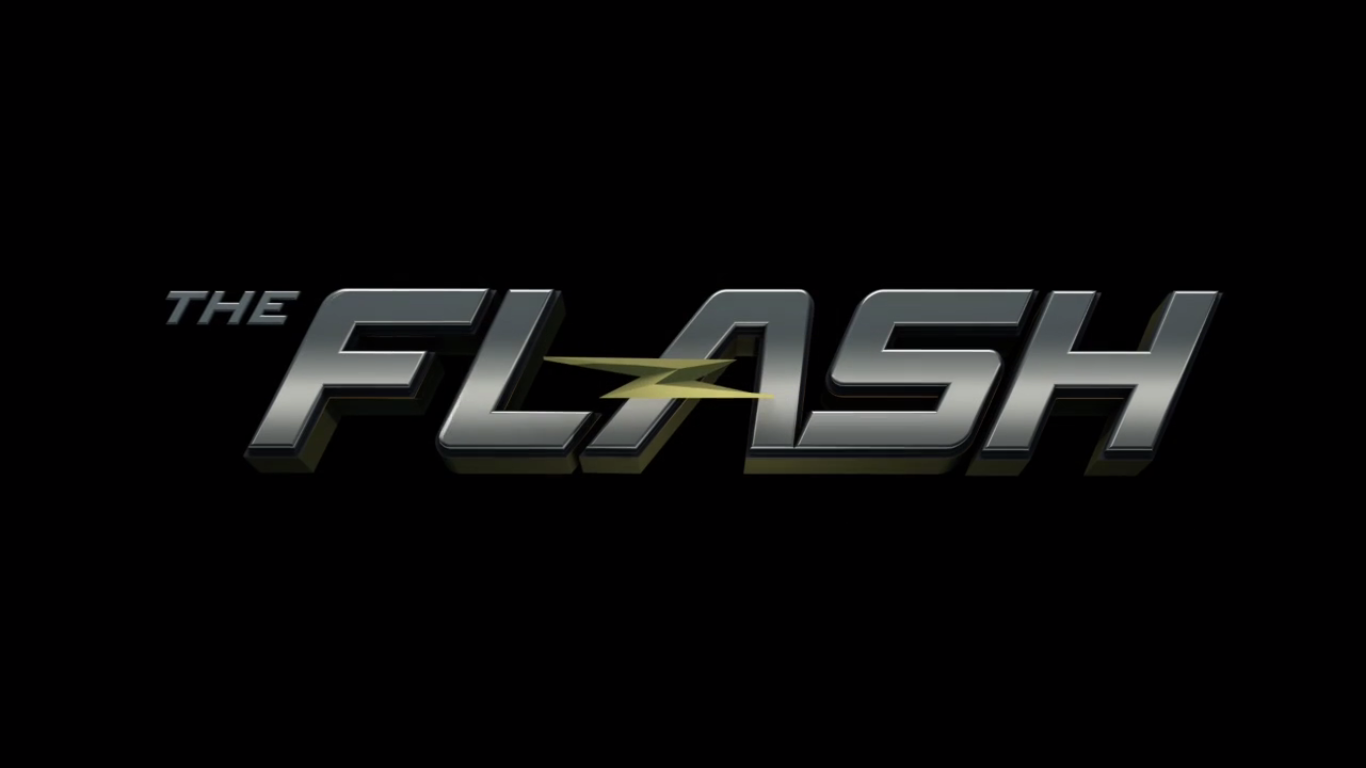 This season of the Flash has been quite interesting. As predictable as last season was, this one has had its fair share of massive twists that I've quite enjoyed. I liked seeing new faces and old with more than a few changes.
The big bad this year is Zoom and the biggest mystery is who he could be. I've thought about it a lot, observed carefully the way Zoom runs, his outfit, his mannerisms- would it be weird to think of him as an evil version of Barry? Someone so far gone from good that he became Zoom? Is it possible?
It seems like the Flash writers are building more for spin-offs than the actual story line. Don't get me wrong, I adore the Flash and all the characters, he's my favorite Justice League hero but there are things that bother me, like weak story lines, sharp transitions of characters and weird instalove. Did it not bother anyone that Caitlyn was basically in love with Jay the minute he stepped on to the scene? She was so broken when Ronnie was dead in season 1 and then Flash from Earth 2.0 shows up and she's all flirty smiles and come hither looks, feels very wrong.
I do like the Patty-Barry ship. It has a lot of potential and I wonder what the writers have in store for them. They're very cute and even though I was a supporter of Barry-Iris last season, I think Patty-Barry is more solid. I just hope she doesn't end up like Eddie because I really really like her and think she's adorable and OH MY GOD PLEASE DON'T LET THIS SHIP DIE.
The West family is taking an interesting turn. We did get to see the elusive mother to Iris who apparently 'died' but was actually a drug addict and sent away by Joe who just happened to be pregnant with his son. It's going to be really interesting to see how differently Joe interacts with his biological son and his foster son.
Based on what I've read on the Arrowverse wiki, post mid-season is going to have some very good, mind-blowing episodes and I really hope they are. Despite its flaws, this season is turning out to be absolutely fantastic and hopefully I will review all the episodes now onwards.
So far, I'd give the show a 7.5/10 rating.