There are a lot of books out there that I discovered for the first time once I stumbled upon the bookish side of YouTube and it's been my goal to catch up to most series and books ASAP.
This year I decided that I would read well and read the ones I want to most. Without further ado, these are the books I most look forward to reading new release or otherwise-
The Mistborn Trilogy by Brandon Sanderson
I love high fantasy and the minute I heard of this series, I was in love and after I read the first book, I want to marry this series.
The Wax and Wayne Trilogy by Brandon Sanderson
This is the sequel trilogy to the Mistborn trilogy based in the same world of Scaldria but in the future. I have no idea what else this is about and I love Sanderson's writing and I need more.
Warbreaker by Brandon Sanderson
Sisters from Idris. That's all I need.
The Kingkiller Chronicles by Patrick Rothfuss
There's a thief telling his tale to a chronicler in a bar over three days. I don't even know why I'm explaining anymore.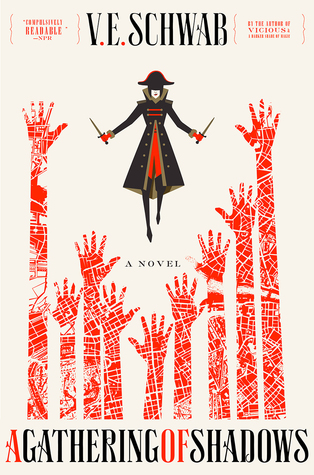 A Gathering of Shadows by V.E. Schwab (Shades of Magic Series, #2)
I was nuts about the first one. Now there's a second one. (Scroll to the bottom for announcement)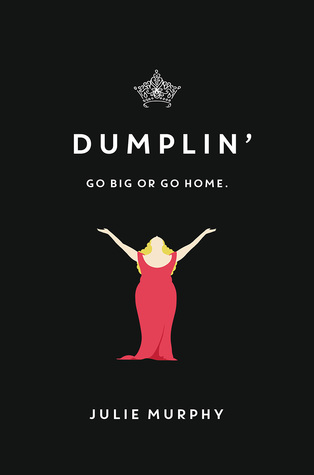 Positive body image. Yes.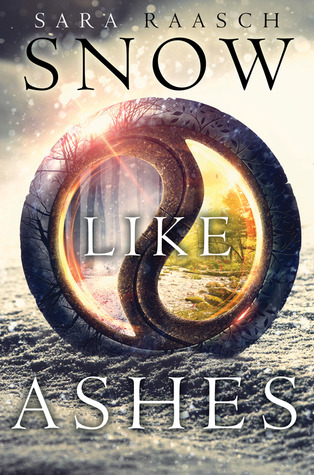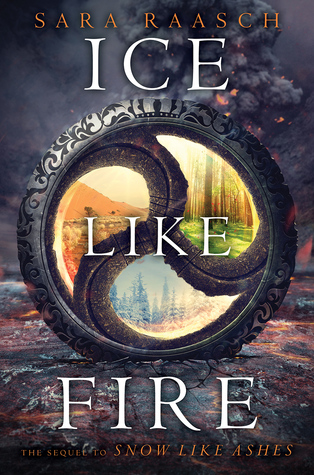 Snow Like Ashes series by Sara Raasch
I fell in love with the titles and covers.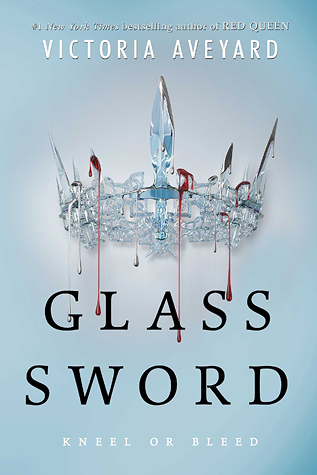 Glass Sword by Victoria Aveyard (Red Queen Series, #2)
The first one was mad and I'm sure the second one is madder.
Library of Souls by Ranson Riggs (Miss Peregrine's Series, #3)
The concluding book to the Miss Peregrine's series. I was supposed to have read it last September but I stopped because I was preparing for Masters exams.
Anansi Boys by Neil Gaiman (American Gods, #2)
The sequel to American Gods. Impossible to resist.
Legacy of Kings by Eleanor Herman
King Arthur + Gorgeous cover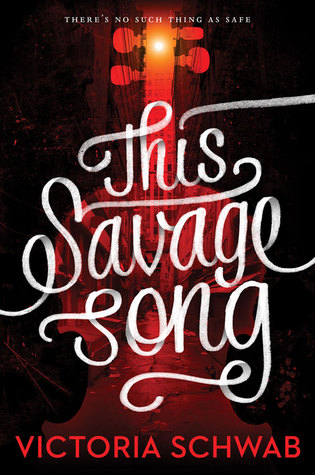 This Savage Song by Victoria Schwab (Monsters of Verity, #1)
Monsters, music, and Victoria Schwab. My perfect poison.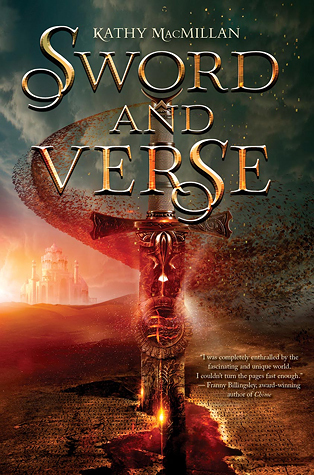 Sword and Verse by Kathy MacMillan (Sword and Verse, #1)
The name and the cover. I'm a sucker for good fantasy covers.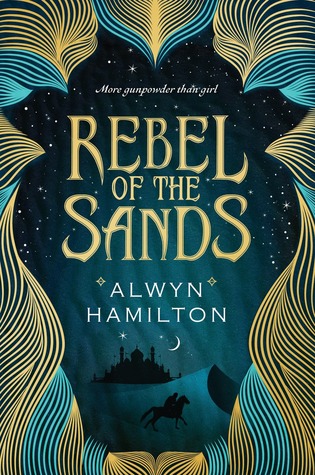 Rebels of the Sands by Alwyn Hamilton
Mystical desert stuff. YES.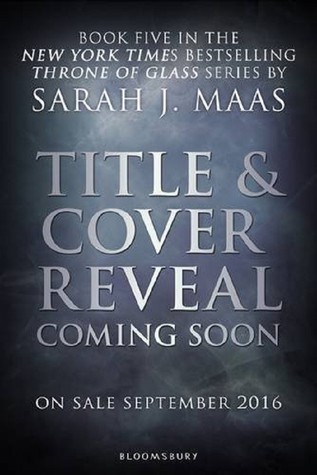 Untitled Throne of Glass by S.J. Maas (Throne of Glass series, #5)
You've read the series you know why
A Court of Mist and Fury by S.J. Maas (A Court of Thorns and Roses, #2)
TAMLIN!!!!
Crooked Kingdom by Leigh Bardugo (The Dregs, #2)
Heists and magic and thieves. Inej, we're coming for you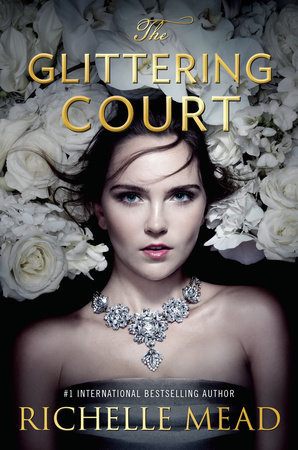 The Glittering Court by Richelle MeadThe Glittering Court by Richelle Mead
New series! Princess escapes from arranged marriage and joins an elite school for girls. HELL YEAH.
A story of a relationship from the POVs of the abuser and the abused.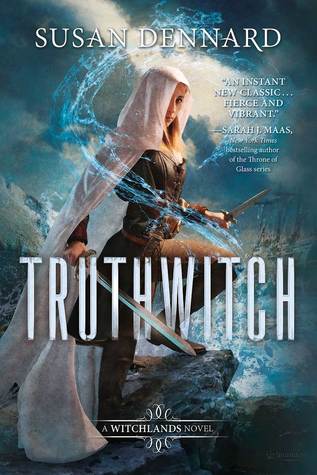 Truthwitch by Susan Dennard (The Witchlands, #1)
Pirates, magic, friendship, my favorite book right now.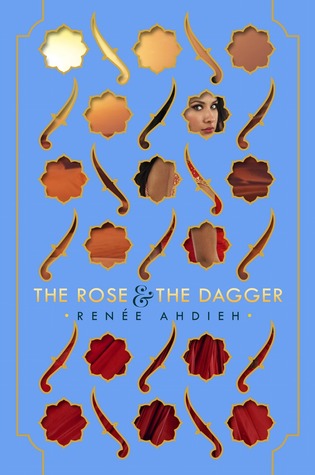 The Rose and the Dagger by Renee Ahdieh (The Wrath and the Dawn, #2)
Did you read the first book? Did you see how it ENDED?!?!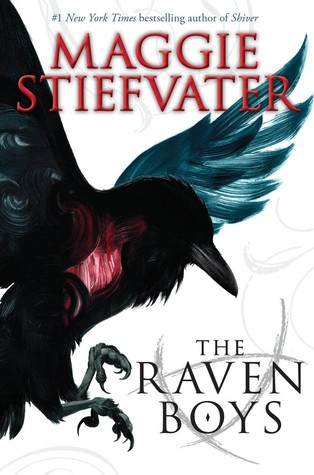 The Raven Cycle by Maggie Stiefvater
I couldn't get to it last year so I'm going to consume it before the fourth book is out.
As I mentioned around A Gathering of Shadows, I have a special announcement! There are a lot of peeps out there who haven't yet A Darker Shade of Magic by V.E. Schwab or want to reread it before the release of AGOS. In anticipation of that release, there will be an ADSOM readalong happening on Twitter and Goodreads! Use the hashtag #ADSOMreadalong to hop on to the readalong train. The readalong starts on February 1st.
Click here to join the Goodreads group!
Also, if you preorder A Gathering of Shadows in any format and send proof to V.E. Schwab, you can score there gorgeous art cards!
Alright! That's it for me. What are your most anticipated reads of 2016? Let me know below!