In January, there were a few books I read that I REALLY loved. It was a good reading month and I was very satisfied. These are the 9 books that I read in the past month.
The Two Towers by J.R.R. Tolkien (The Lord of the Rings, #2)
Harry Potter and the Philosopher's Stone by J.K. Rowling; Illustrated by Jim Kay
Trigger Warning: Short Fictions and Disturbances by Neil Gaiman
The Good Liar by Nicholas Searle
This was an e-arc I had requested from Net Galley but I DNF-ed it because it failed to grip me.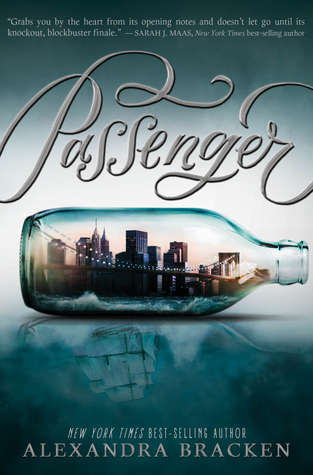 Passenger by Alexandra Bracken
Harlequin Valentine by Neil Gaiman
I picked this up because I felt like a little Gaiman again and it was worth it. A whacky take on the Harlequin myth and I loved every minute of this twisted Valentine's Day themed graphic novel. Rating- 4/5 stars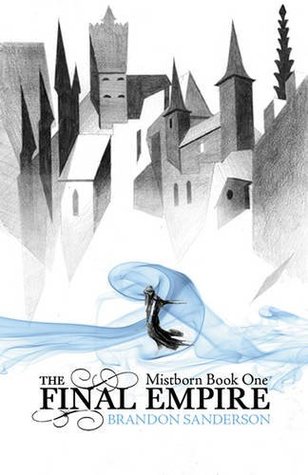 The Final Empire by Brandon Sanderson (Mistborn Trilogy, #1)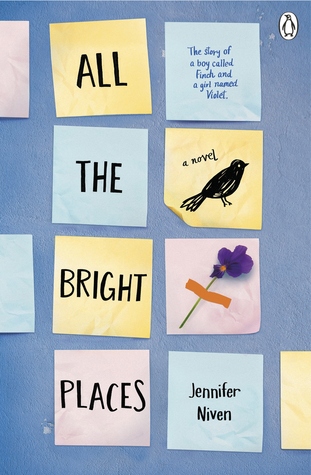 All The Bright Places by Jennifer Niven
This was my daring reread of the month and it was just as good and heartbreaking as the first time.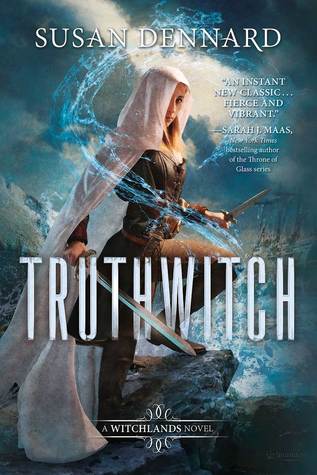 Truthwitchh by Susan Dennard (The Witchlands, #1)
For TV Shows, I review the following episodes-
Supernatural
11×10 The Devil in the Details
Suits
Arrow
The Flash
2×11 The Reverse-Flash Returns
And that is it! That's all the shenanigans for January. I do have one announcement, I will not be posting a TBR for February or any subsequent months. The idea came to me from Ben @ benjaminoftomes on YouTube and I decided not to pick any books beforehand. I've been reading for the sake of reading and it's felt more like work that just letting go and enjoying words. So, this month it's a see-the-book-you-like-and-read-it month for me until such time I feel comfortable picking the books I want to read.
Hope y'all have a great rest of February!!