It happened! It finally happened! The title for the FIFTH Throne of Glass book was FINALLY REVEALED a few days ago. Needless to say, I'm dying because I already need it like water.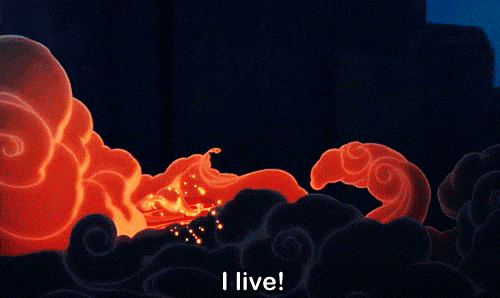 The series has had the tendency to have absolutely awesome titles and this one is just as majestic as the other 5.
The latest Throne of Glass book scheduled to release in the fall this year is….
EMPIRE OF STORMS!!!!!!!!!! CAN YOU FEEL THE AWESOMENESS THAT'S COMING OFF THE TITLE ALONE!?!?!?!??!
I'm just waiting for the preorder because seriously-
Take, take all my money. Just give me the book.
At least we have A Court of Mist and Fury to tide us over. Hopefully it's long enough and is very satisfying.
Check out my reviews for all of Sarah J. Maas's books below!
A Court of Thorns and Roses (#1)