I was thinking last night about how ridiculous I've been with my wrap ups, book hauls and TBR's which I haven't posted in a long time and decided that going back to structured reading might help me get more reading done. And so, starting with my wrap up, I'm hoping to turn over a new page.
From February onwards I've read several books. I may not have reviewed them all but I'm slowly getting there. Here are all the books I've read since February!
I read this book in preparation for Glass Sword (which I still haven't finished but I hope to soon) and it was better this time around.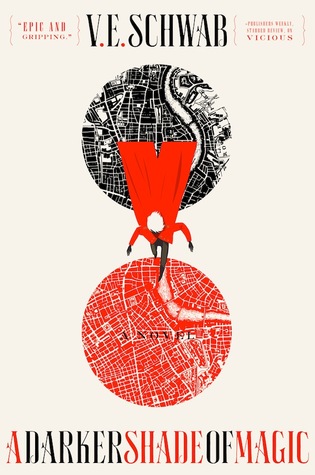 A Darker Shade of Magic by V.E. Schwab (Shades of Magic #1)
Another reread in preparation for the release of A Gathering of Shadows which I completely devoured.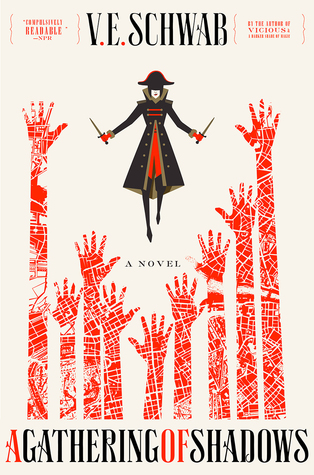 A Gathering of Shadows by V.E. Schwab (Shades of Magic, #2)
For sure one of my favorite reads of the year. If you haven't picked up this series yet, you should. It is amazing.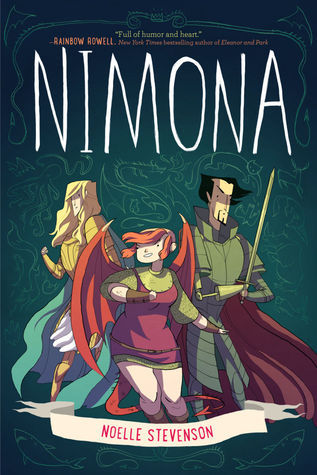 This was my favorite stand-alone graphic novel read. I love Nimona so much. She's the best!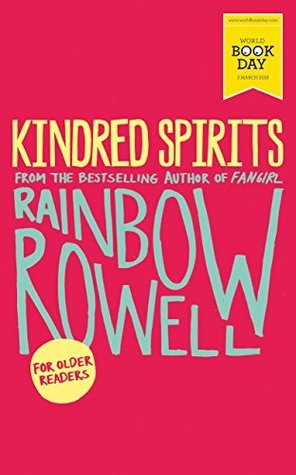 Kindred Spirits by Rainbow Rowell
This was perfect for me because I was riding a Star Wars high and reading this little book was the best. I just wish it was a bit longer and had more detail.
Dreams of Gods and Monsters by Laini Taylor (Daughter of Smoke and Bone, #3)
This book was a bit of a feels surprise because there weren't many. It had massive build up but there wasn't the tear fest that I was expecting, just a hope that there would be a spin-off series or possible sequel series that might get written.
Night of Cake and Puppets by Laini Taylor (Daughter of Smoke and Bone, #2.5)
The sweetest novella ever!! Ugh, I love Zuzana and Mik so so so much!!!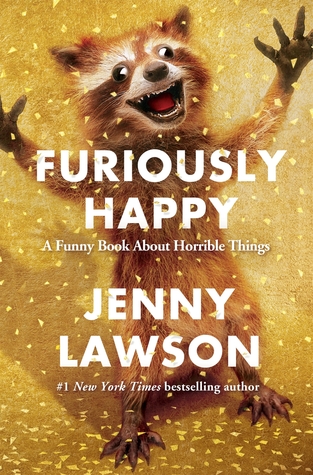 Furiously Happy by Jenny Lawson
I will never not be thankful for this book because it saved me from not only getting into a big slump but also getting a newer perspective on how to deal with depression and that helped me so much. This book is all kinds of amazing.
Snow Like Ashes by Sara Raasch (Snow Like Ashes, #1)
My most anticipated series and it did not disappoint. I don't know why I'm putting off reading the sequel.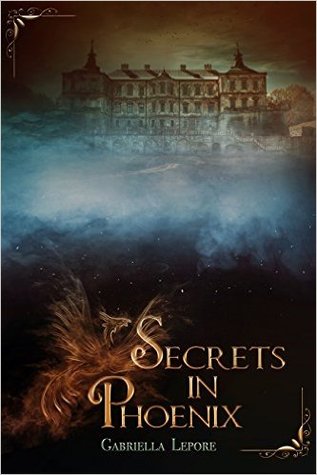 Secrets in Phoenix by Gabriella Lepore (Phoenix Holt, #1)
This was a bit different from what I normally read but I did really like what was going on. It's not that long so you can finish it in one sitting.
Hark! A Vagrant by Kate Beaton
This graphic novel was perfect. It makes fun of nearly everything in the worlds of literature, comics, politics, science and discovery and is so perfectly original. I loved it.
This was one of my anticipated reads of the year and I would say it is a very important read. Probably everyone wont agree with the content of the book but it is important to get some perspective on abusive relationships and this book provides that very well.
The Crown and the Arrow by Renee Ahdieh (The Wrath and the Dawn, #0.5)
This little story is from Khalid's POV that gives a little something before Shaharzad comes into his life. I felt that it isn't exactly necessary to read it because it's mentioned so many times throughout the first book but I still enjoyed it.
Adulthood is a Myth: A "Sarah's Scribbles" Collection by Sarah Anderson
Definitely my all time favorite graphic novel. I still read it and laugh hard enough that tears fall.
One of the most beautiful books I read this year so far. And also, I would say, important to understand trans people.
Death Vigil #1 by Stjepan Sejic
Best thing I read in the past few months and I'm afraid of gobbling them up and the series ending.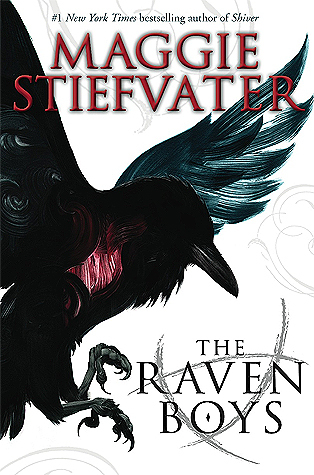 The Raven Boys by Maggie Stiefvater (The Raven Cycle, #1)
This book was so addictive. And so good. The review of this will be up very soon I hope.
The Dream Thieves by Maggie Stiefvater (The Raven Cycle, #2)
My favorite book in the entire series. Because Ronan.
Blue Lily, Lily Blue by Maggie Stiefvater (The Raven Cycle, #3)
This felt like what a second book might feel like. It had some big elements that had me howling which was fun.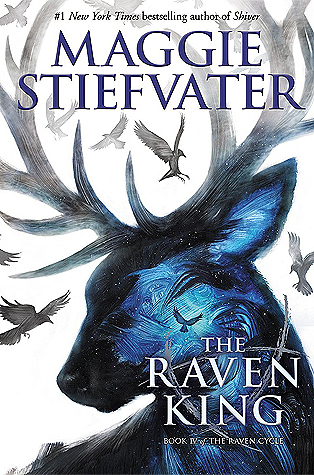 The Raven King by Maggie Stiefvater (The Raven Cycle, #4)
The ending was a little surprising. Not at all what I was expecting or even imagined the possibility.
Rat Queens Vol. 3: Demons by Kurtis J. Wiebe, Tamra Bonvillain, Tess Fowler
This issue was insane. Dragons and demons and craziness. What even.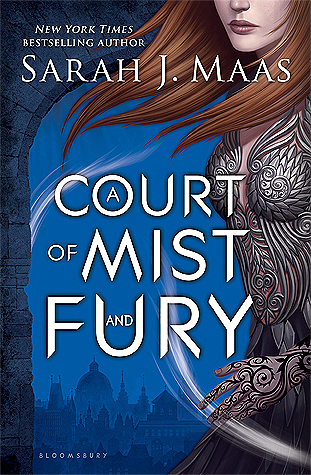 A Court of Mist and Fury by Sarah J. Maas (The Court of Thorns and Roses Series, #2)
The second book to ACOTAR which so completely blew me away I was in a slump for days along with being depressed about the book being over and then I bought the UK cover as well because I needed it to match my copy of ACOTAR and now I need to get the US HC for ACOTAR to match it to ACOMAF. Also, the short story was so good. There will be an even more detailed review up very soon.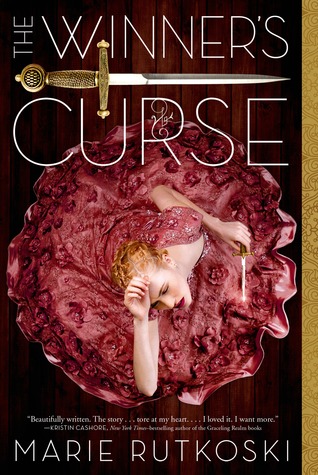 The Winner's Curse by Marie Rutkoski (The Winner's Trilogy, #1)
This book was pretty good and I quite enjoyed it. It got my attention and I'm reading the second one right now and it's definitely got me absorbed.
 Alright guys that is it for my very overdue wrap up. I hope you liked it and I know I haven't reviewed all the books I'm hoping to very soon. I'm slowly getting out of my blogging slump as well and getting back to typing more words and talking a bit more about the books I read.
What books have you read from the ones above? Leave your thoughts in the comments and I will see you very soon with another post!!!